Customer Service is Our Priority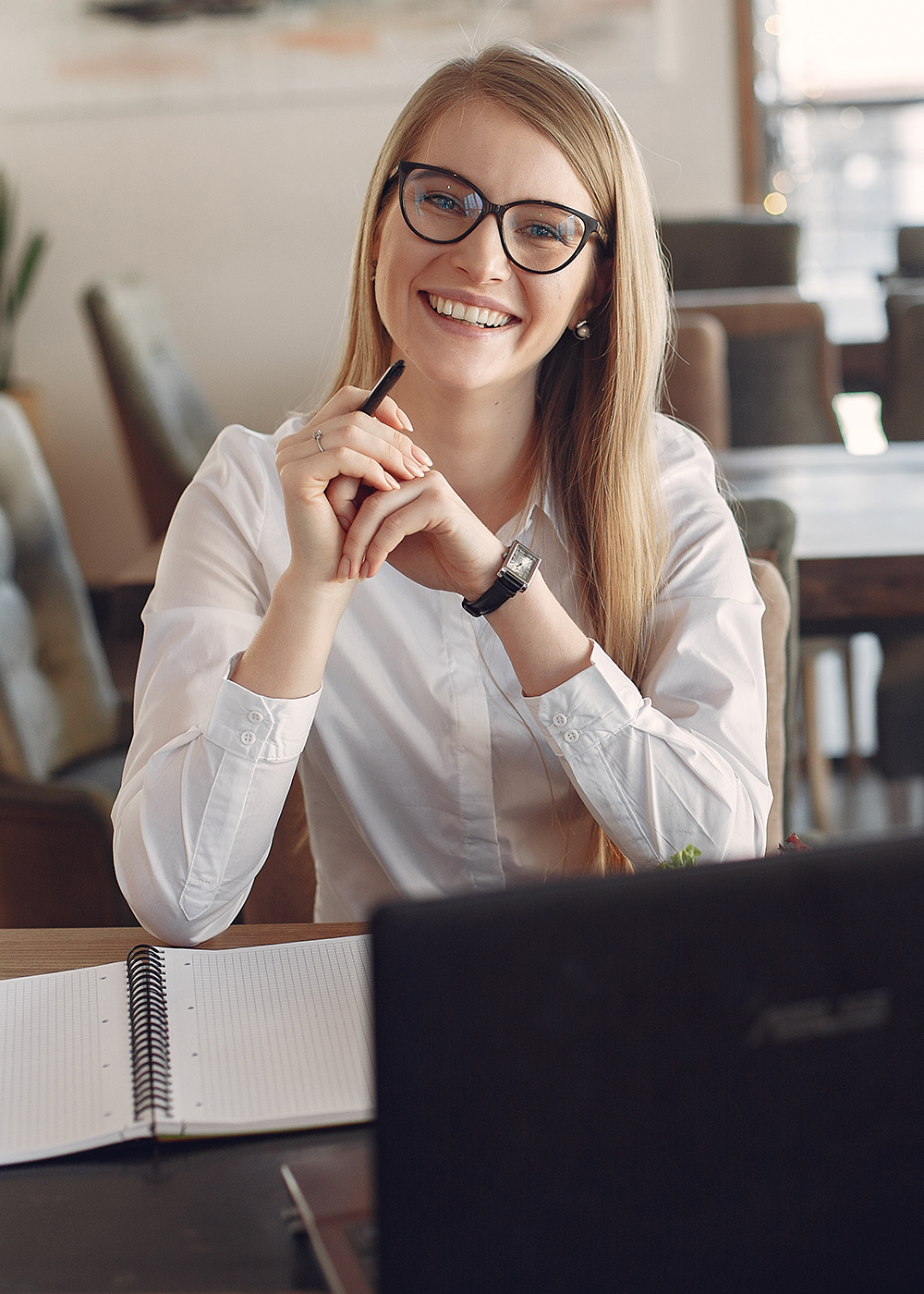 Coffelt Land Title Inc. (CLT) is not your typical titling agency. We believe that customer service is the priority and work hard to ensure that every client is satisfied with their experience. We have 7 convenient locations throughout Kansas and Missouri and serve as one of the largest independent title insurance agencies in Missouri. Doing Escrow and Title closings in Cass, Jackson, Bates, Johnson, Clay and Platte in Missouri and Johnson, Wyandotte and Miami in Kansas.  Additional Counties in KS and MO not listed- call to verify.
Our staff has the experience to help you with your closing needs. A majority of our employees have a minimum of 15 years of experience in the titling industry—coming to CLT with backgrounds in banking, finance, real estate, commercial, and land development. We recruit the best because we want your experience to be the best.
Ready to grow your business? Let us help you make the best first impression.

"

A large part of my practice is structuring and closing complex real estate transactions for my clients. I insist on using Coffelt Land Title, Inc. whenever I can, as Coffelt is second to none in customer service and working to solve the issues which oftentimes arise in connection with closing complicated real estate transactions. Whether it is a client who is wanting to develop and construct a new healthcare development, sell or purchase properties in connection with a 1031 exchange, or sell or purchase properties out of a receivership or bankruptcy proceeding, I know I can count on Brenda, John, Kent and the rest of the Coffelt team to be my partner throughout the entire transaction. I strongly recommend using Coffelt on any real estate transaction as I know they are up for the job and will not disappoint.

"