INSTALL AND SETUP
Paymints.io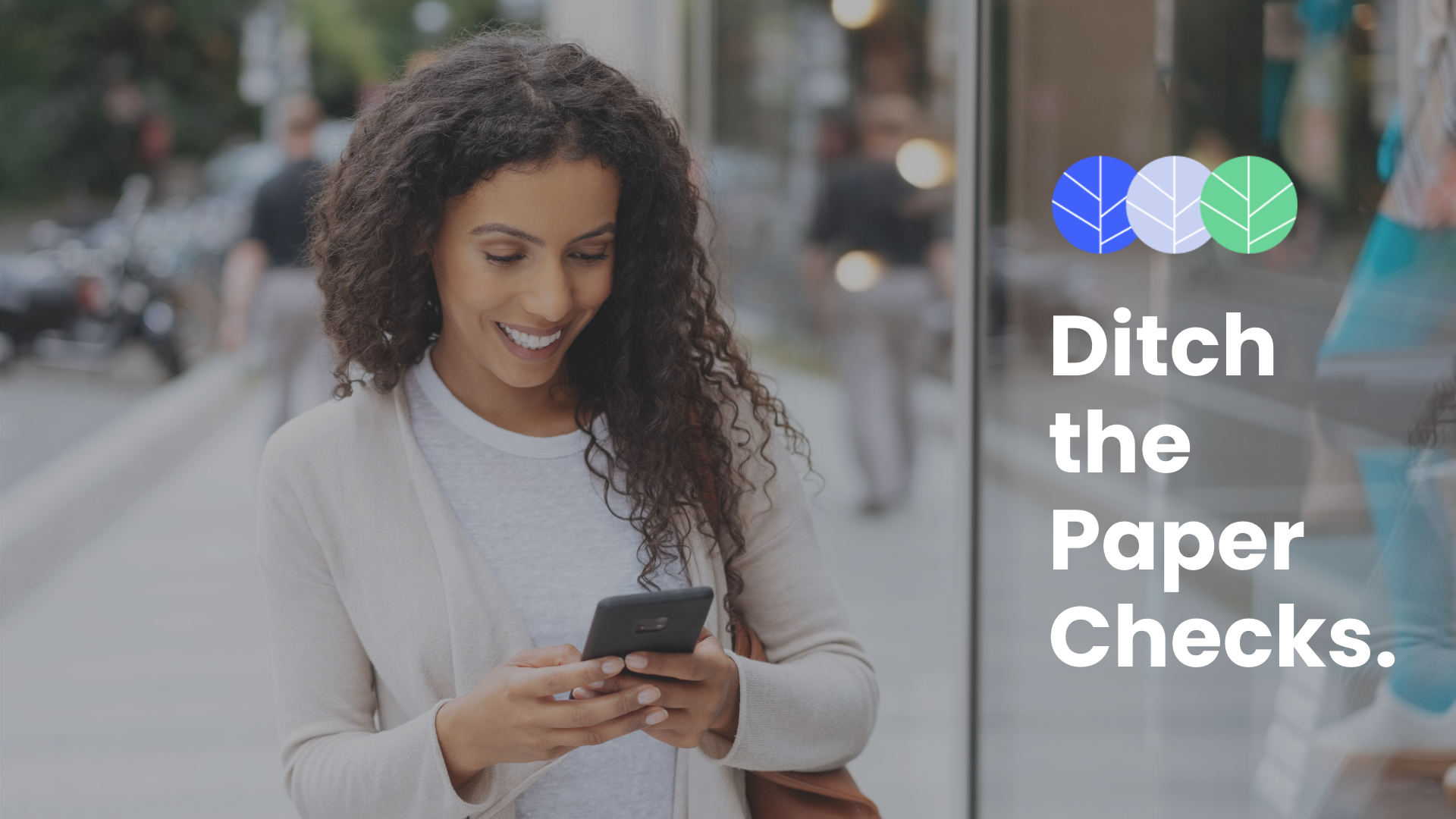 Paymints.io was built to help eliminate the inefficiencies of chasing paper checks and the stress caused by wire fraud. Coffelt, with help from paymints.io, not only helps prospective home buyers to deposit their earnest money, directly from their checking account, when making an offer on a home.
Money will take 3-5 days to be deposited. $9 charge for this service.
INSTALL AND SETUP THE
ZOCCAM App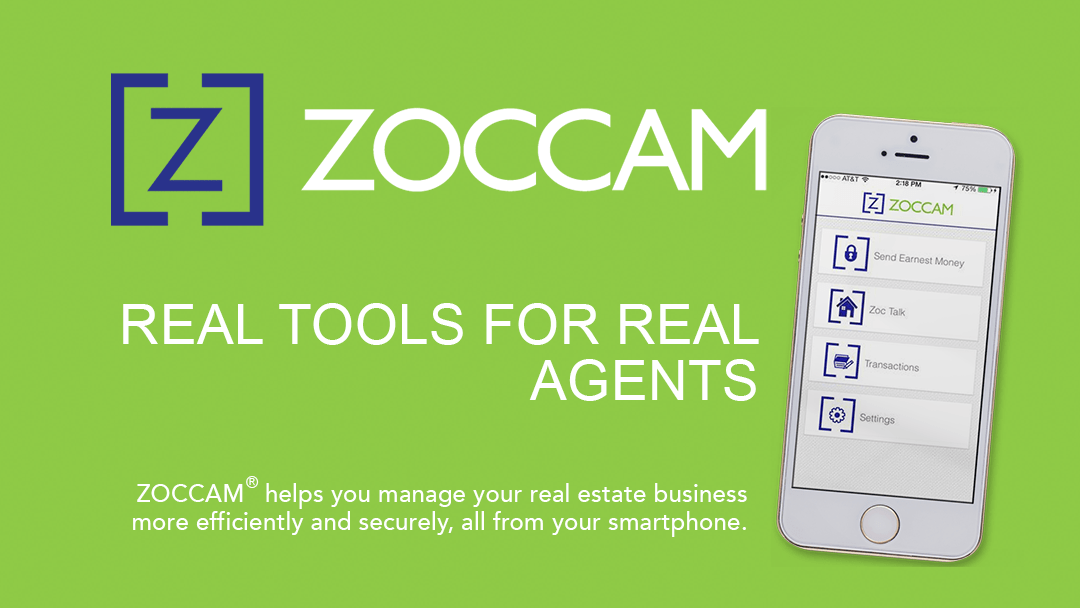 According to our friends at ZOCCAM, "98% of Real Estate agents find driving checks the worst part of a Real Estate transaction." We can testify to that reality first hand! With ZOCCAM, Real Estate Agents need not worry about checks any longer. We want to provide Realtors with the best and most secure experience possible when closing a transaction. All it takes is a few clicks to get ZOCCAM downloaded on your phone today.